Pegasys are trusted advisors and partners to the public and private sector with a focus on supporting transformative development in emerging economies.
Our broad range of disciplines includes economics, business, engineering, law, finance, international relations and policy.  Together we form a multidisciplinary team and bring our diverse skillset and experience to take on complex challenges facing the developmental sector.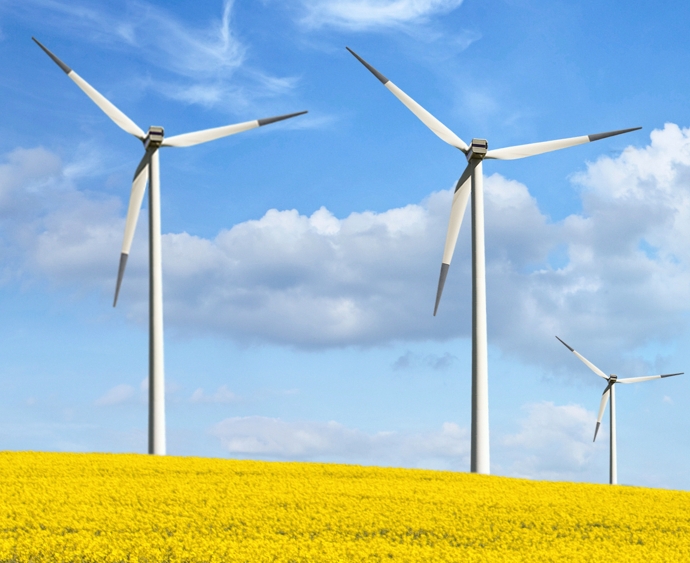 We believe in doing consulting differently, which means we build strong partnerships with our clients and put their needs first.  We find innovative ways to solve their challenges and create bespoke solutions that meet their objectives.  Through our work and using our experience, we make vital intersectoral connections. We develop, structure and manage infrastructure and investments. It is our knowledge of policy and legislation, strategy and business planning, project development and implementation that sets us apart and allows us to create long-term value for our clients.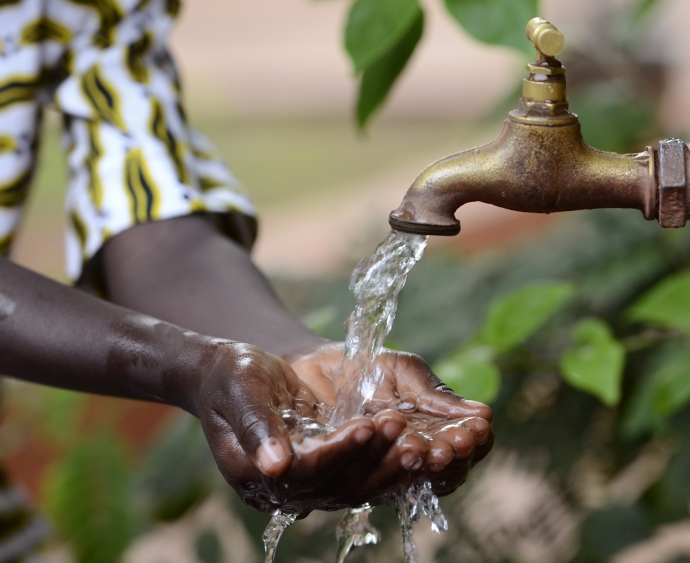 We don't just offer services, we provide holistic solutions.  Our array of services enables us to add value at various levels and phases of the project.  Through an interdisciplinary lens, we rethink traditional approaches, and can adapt and innovate across our core sectors.  Today's challenges call for fresh perspectives, insightful strategies and pragmatic solutions.
Please visit the Pegasys Group website for more information.