Our staff are skilled investment professionals with a deep knowledge of financial services and debt capital markets, bound by a shared value system.
We recognise the importance of a strong corporate culture. Our team aspires to exceptional governance standards, which enable an environment of excellence, transparency and fairness. As individuals and as a team, we strive to deliver outstanding service to our clients through our innovative investment opportunities.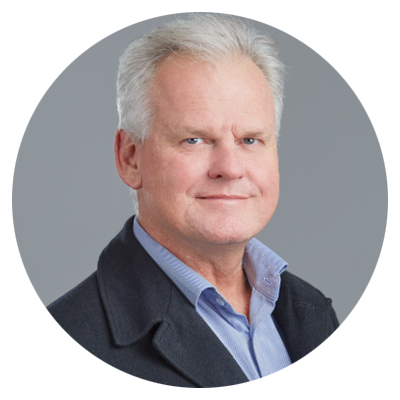 View Profile
View Profile
We have access to the full resources of the Pegasys Group, including a diverse team of 58 highly-qualified consultants, domiciled in South Africa, East Africa and Europe. The following snapshot provides a small sample of the available expertise that we utilise.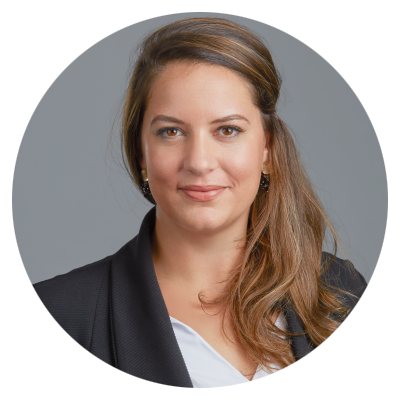 Nura Suleiman
Qualifications:
MA (International Law) – University for Peace, Costa Rica
BA (International Studies) – Middlebury College
Sectors:
Water, Energy, Agriculture, Cities, Climate
Geographies:
Burkina Faso, Burundi, Cameroon, Chad, Cote d'Ivoire, Ethiopia, Ghana, Kenya, Mozambique, Rwanda, Senegal, South Africa, Tanzania, Tunisia, Zimbabwe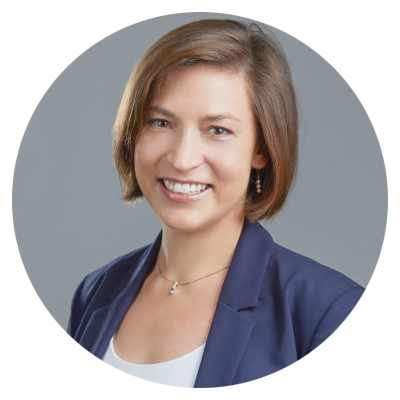 Elizabeth Hastings
Qualifications:
MSc Eng (Management Science & Engineering) – Stanford University
JD (Law) – Stanford University
BSc Eng (Chemical) – Cornell University
Sectors:
Transport, Cities, Energy
Geographies:
Ethiopia, Ghana, Mozambique, Namibia, South Africa, Tanzania, USA, Zambia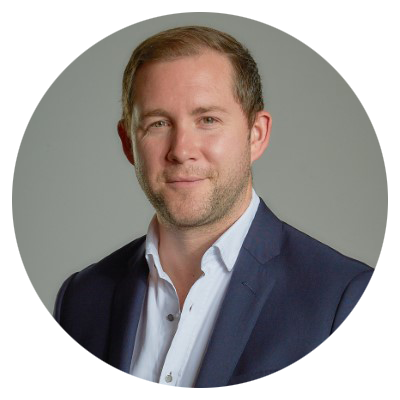 Daniel Seddon-Daines
Qualifications:
MA Geography (Economics and Climate Change) – Cambridge University
Sectors:
Energy, Water, Cities, Waste, Agriculture, Climate
Geographies:
India, Jordan, Kenya, Mexico, Namibia, Nigeria, Rwanda, South Africa, Switzerland, Tanzania, UK, USA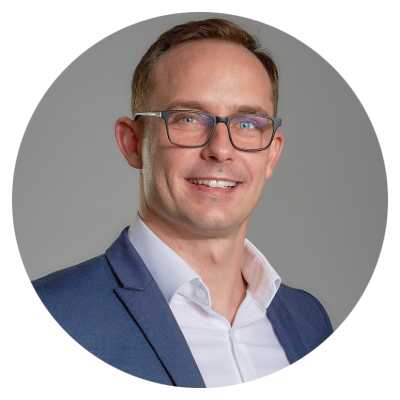 Michael Vice
Qualifications:
PrEng – Engineering Council of South Africa
MSc (Sustainable Engineering) – University of Cape Town
BSc (Civil Engineering) – University of Cape Town
Sectors:
Water, Waste, Energy, Climate, Livelihoods
Geographies:
Angola, Botswana, Namibia, Rwanda, South Africa, United Kingdom, Zambia, Zimbabwe, Burundi, Cape Verde, India, Indonesia, DRC, Ethiopia, Kenya, Lesotho, Malawi, Mozambique, Sudan, Swaziland, Uganda, Tanzania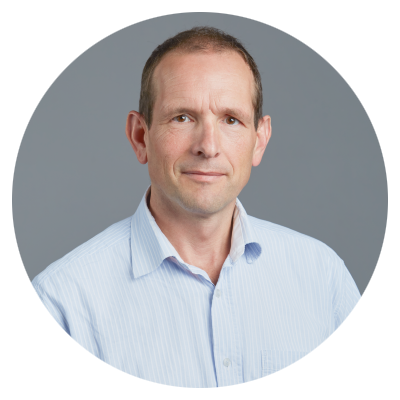 Peter Koch
Qualifications:
MSc (Industrial Relations & HR Management) – University of Oxford
BA (PPE) – University of Oxford
PGDip (Accounting) – University of Cape Town
BBusSci Honours (Finance) – University of Cape Town
Sectors:
Transport, Water, Energy, Agriculture
Geographies:
Kenya, Mozambique, SADC, South Africa, United Kingdom, Zambia, Zimbabwe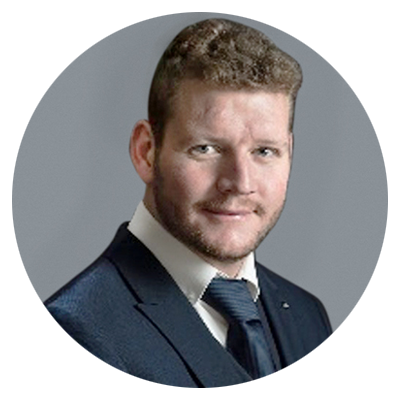 Deon Fourie
Qualifications:
MCom (Economics and Energy) – North-West University
BCom Honours (Economics) – University of South Africa
BCom (Economics) – University of South Africa
Geographies:
South Africa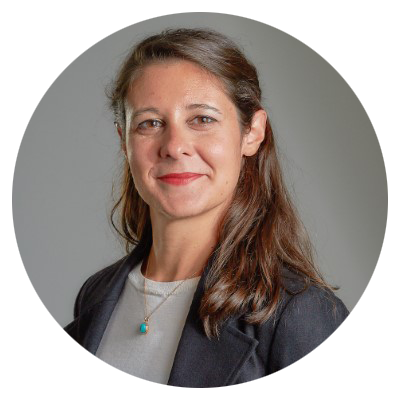 Laura Rizzotto
Qualifications:
MSc (International Political Economy) – London School of Economics
MSc (International Relations & Diplomacy) – University of Bologna
Sectors:
Energy, Water, Climate
Geographies:
Algeria, Belgium, Ethiopia, Italy, Kenya, Mozambique, Nigeria, Sierra Leone, South Africa, Tanzania, Zambia, UK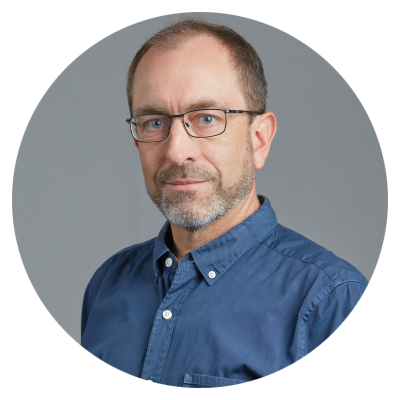 Stephen Berrisford
Qualifications:
MPhil (Land Economy) – University of Cambridge
Masters of City & Regional Planning – University of Cape Town
LLB (Law) – University of Cape Town
Sectors:
Cities, Urban Reform, Energy, Transport
Geographies:
Ethiopia, Kenya, Lesotho, Rwanda, Saudi Arabia, South Africa,
eSwatini, Uganda, Zambia, Zimbabwe